Providing you with accurate results, meticulous service and honest communication.
Accounting, Bookkeeping and Tax, often sound like the parts of a business and life that most people know they need to do, but would rather not. We get it, it's not for everyone, but that's why we're here. You can leave all the numbers-related matters to us, while you focus on growing your business and doing what you love. You'll know that you're meeting standards and regulations because you're working with us.
We assure all your books are methodical and free of errors. Our high standards mean we deliver detailed, appropriate and accessible results and we recognize the nature of our work, so we promise authentic communication.
To give you the best, we have to be the best – so meet our team
Asif Hussain | Principal Accountant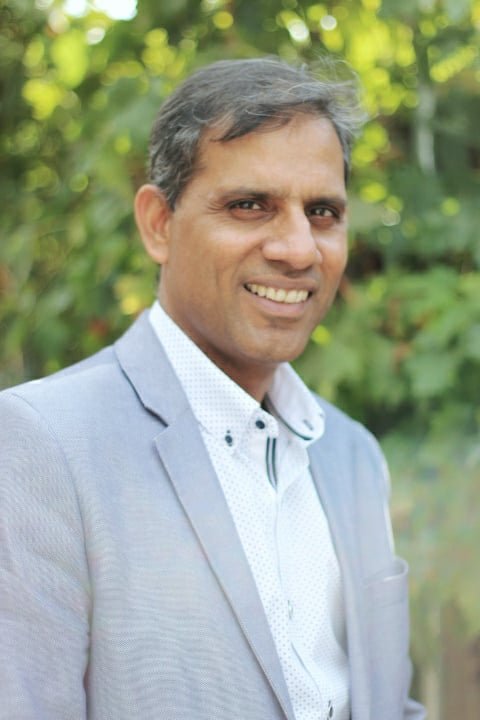 Asif brings accounting and finance knowledge, skills and experience from a range of industries. These include hospitality, retail and food, and manufacturing. Before starting his company in Melbourne, Asif was working in senior financial management positions in Africa, Asia and the Middle East. He is a Chartered Certified Accountant, registered Tax Agent, registered ASIC Agent certified advisor for Xero and Quickbooks and a Fellow member of the Association of Chartered Certified Accountants (ACCA) and Institute of Public Accountants (IPA).
Alongside his experience, Asif holds qualifications in Commerce, International Auditing and International Financial reporting and is a trained Tax consultant with H&R Block. As a dedicated professional, Asif approaches his work and clients with integrity, respect and a strong analytical mindset. 
Mehak Sheikh | Business Facilitator
Mehak is a trained facilitator who has supported small businesses and social enterprises to launch and scale for over four years. She has established and run several of her own initiatives from commercial businesses to non-profit collectives. She has been a project officer and facilitator for multiple entrepreneurship programs including Enterprising Wyndham, Getting Down to Business, Cultov8 and Young Social Pioneers. 
She is the founder of U-Learn: A social enterprise to empower youth with Emotional Intelligence and Life Skills. In her week, you'll also find her advocating for civic engagement in the Western suburbs of Melbourne and working two day jobs with national non-profits in migrant and refugee youth advocacy and social innovation/entrepreneurship sectors.
We know how busy you are so we want to make it easy for you to reach out to us! This is why you have a few options to get in touch!