Latest News
Supporting Emerging Entrepreneurs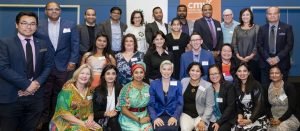 Congratulations to the 2018 graduates of the Enterprising Wyndham program. The third year running and we are incredibly proud of being continued supporters of the program! We look forward to connecting with this year's group of emerging entrepreneurs and keeping the spirit of small business alive!
Local Business and Accounting
As a small business, we understand the challenges that come with setting up your business. As you're on the journey – don't forget to seek support where you can to ensure that the experience doesn't lose its cause. Check out IPA's recent article discussing this experience. 
Global Business and Accounting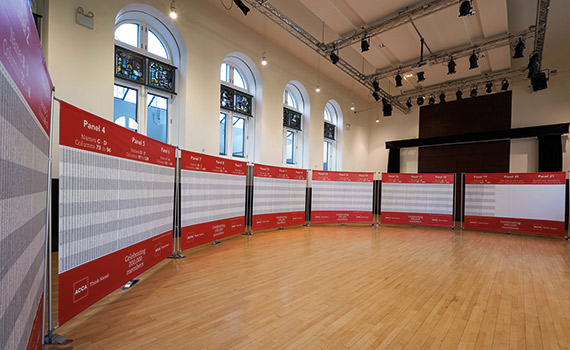 ACCA last month announced a significant milestone, reaching 200,000 members around the world…one of the most momentous occasions in its 113-year history, ACCA has designed a wall featuring the names of each of these 200,000 members globally." Find our team on this incredible digital wall that also allows transparency into the world of accountants.